ONE LAX GLOVES
play at the top of your game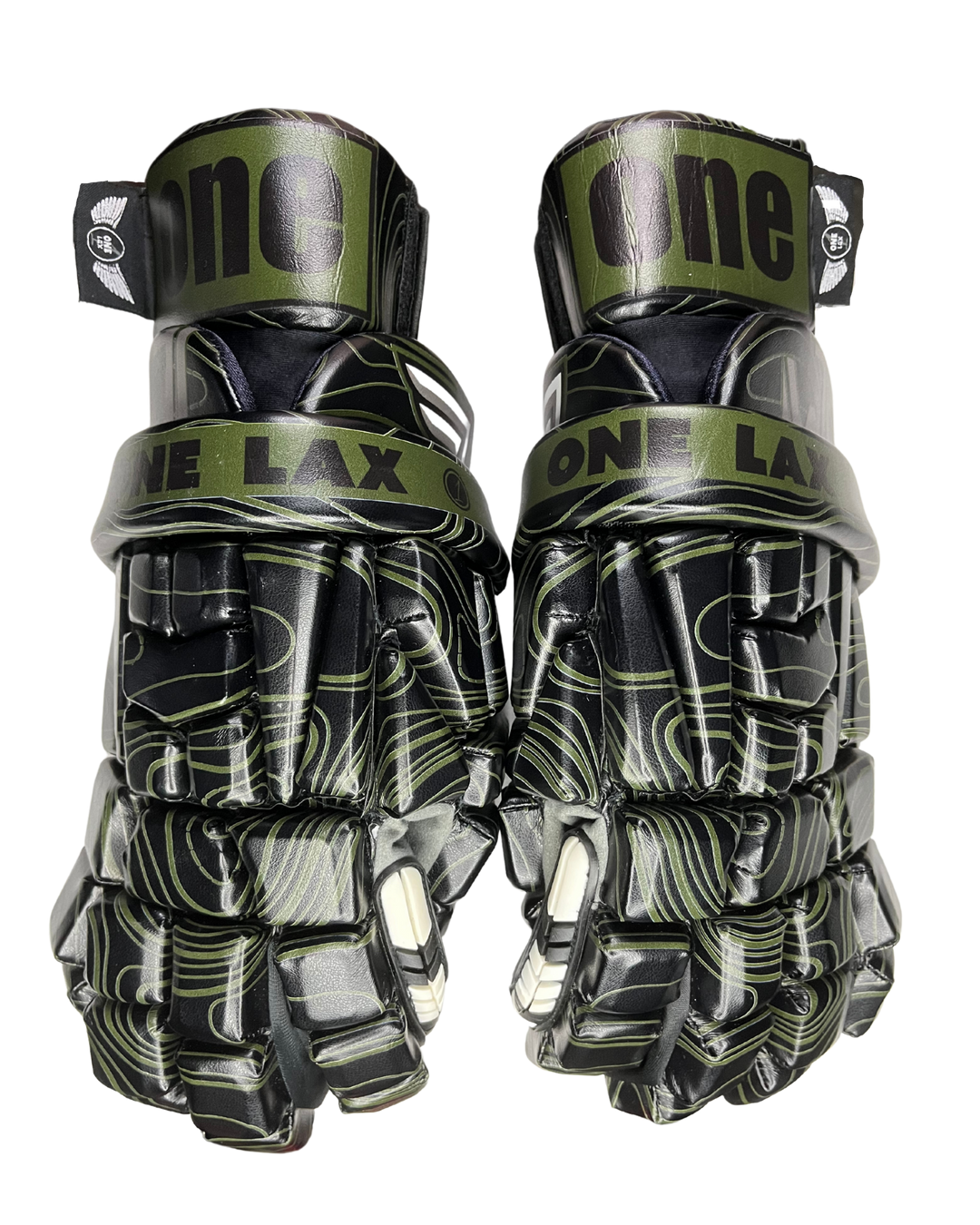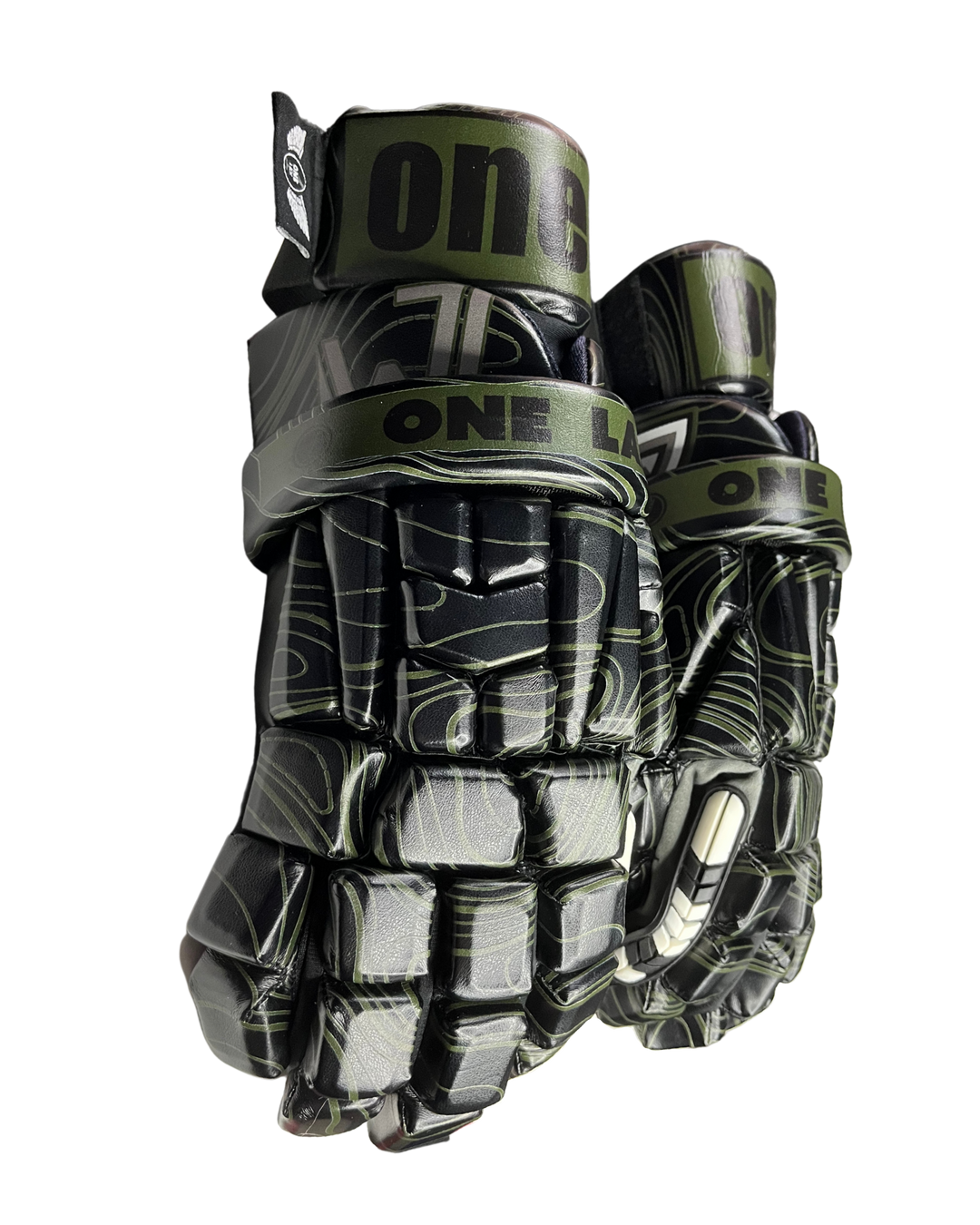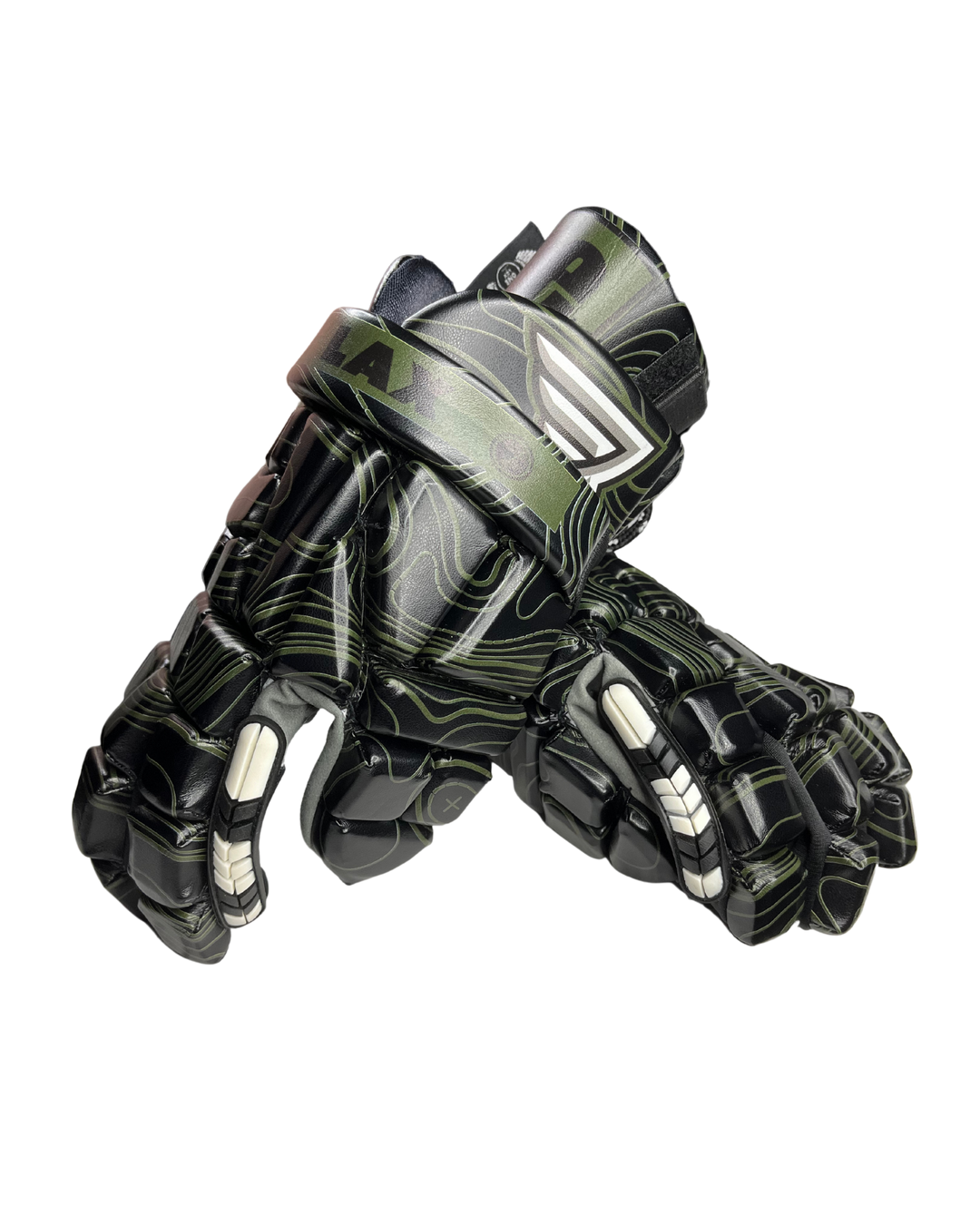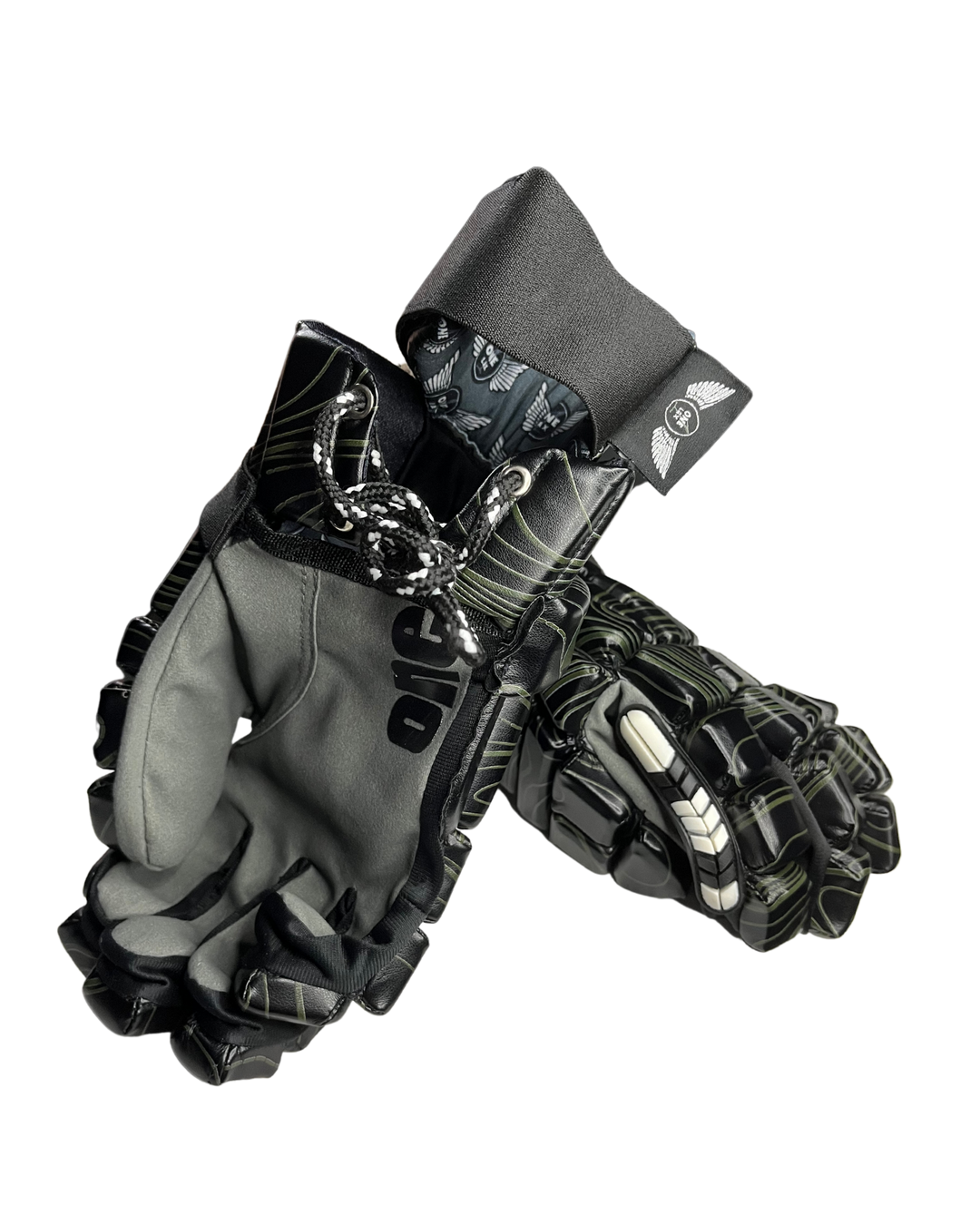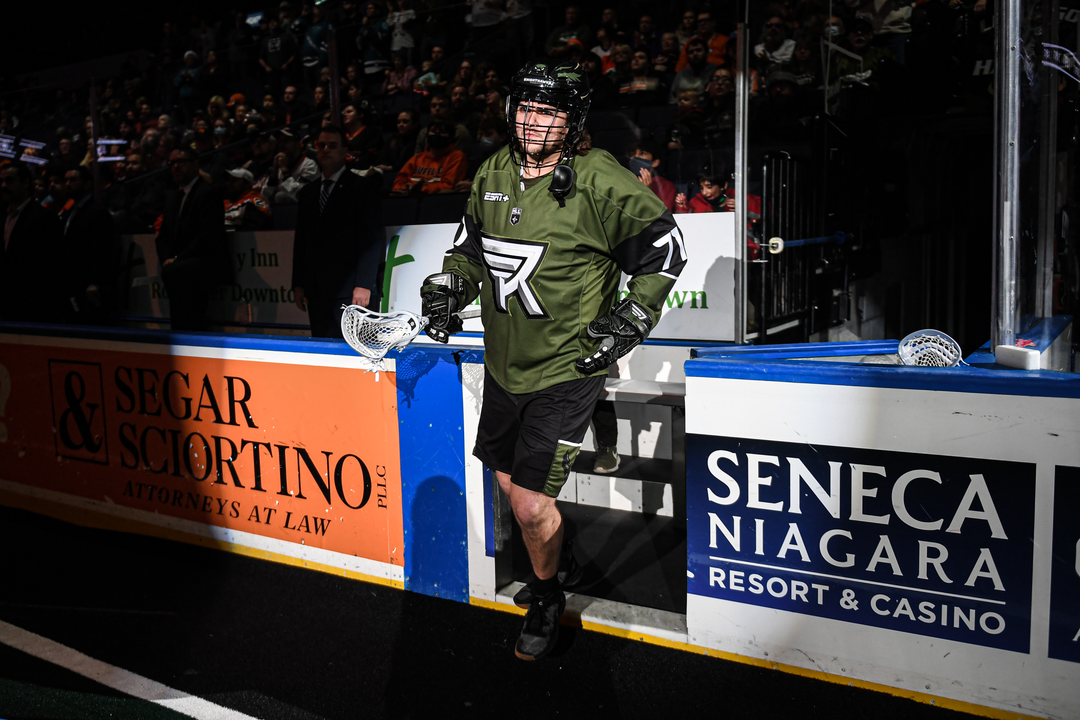 Featured gloves
Committed to creating the best possible gloves for lacrosse players of all ages and skill level.
Team orders
We make sure your team has everything they need to look and play their best.
Apparel & Accessories
Apparel & Accessories that are designed too keep you looking fresh on and off the field.
Tribe7
Lacrosse Gear
Coming Soon
durovulc
heads
Superlight and durable heads that withstand all the game can dish out and continue coming back for more.
Lacrosse
shafts
Tribe7 has created the perfect balance between strength to weight for each individual shaft.