NLL Official Equipment Partner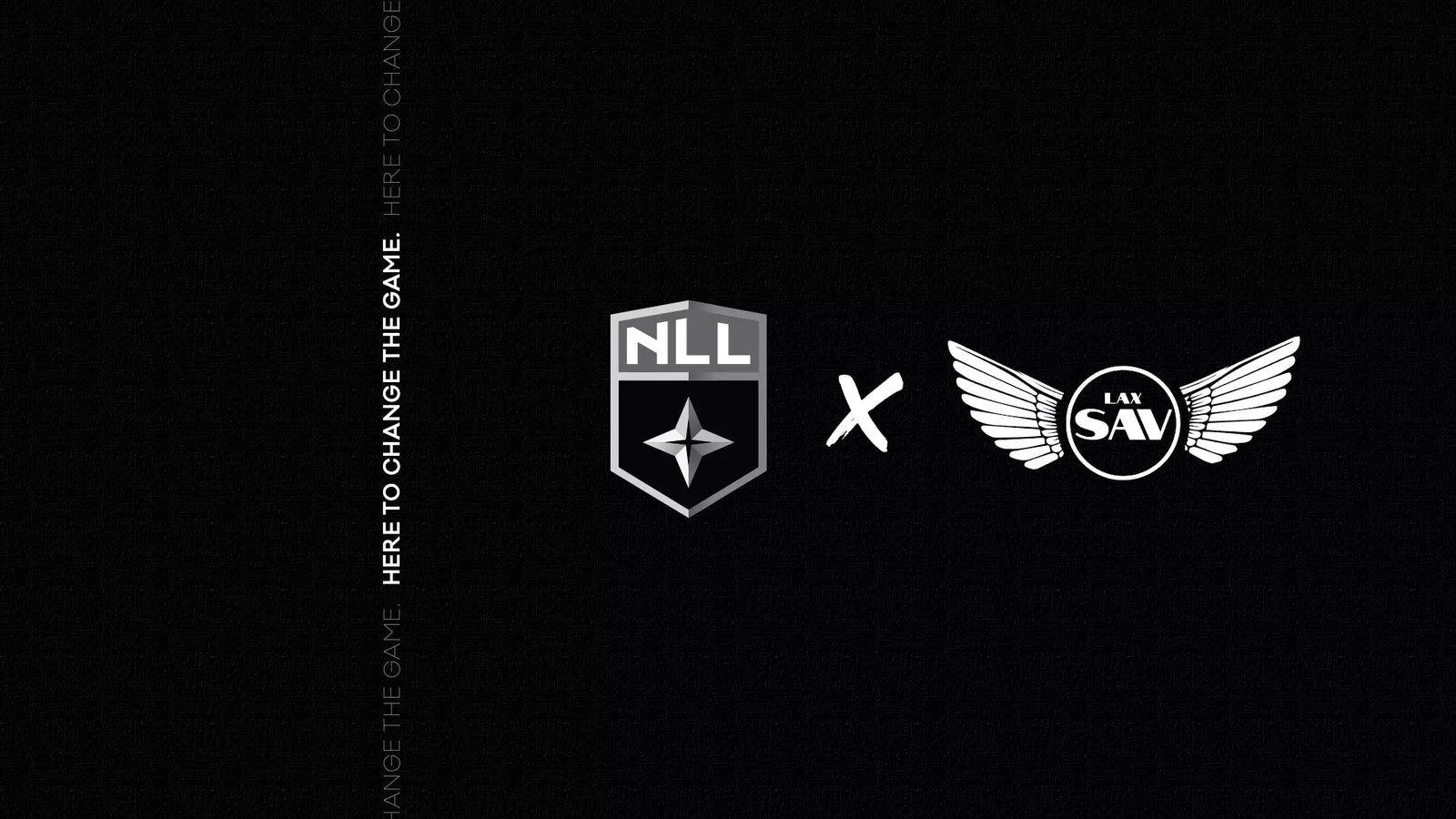 September 22, 2021
The National Lacrosse League (@NLL), the world's biggest and most prominent specialist lacrosse property, confirmed today a three-year partnership with Lax Sav (@laxsav), a lacrosse company specialising in production of lacrosse gloves, team orders, and apparel, as the NLL's Official Equipment Partner through the 2023-2024 season. The collaboration will debut for the 2021-22 season on December 3, 2021, with Face Off Weekend.
"The National Lacrosse League is proud to partner with Lax Sav to provide more equipment options for our players and teams across the league. Lax Sav will provide our athletes with high quality gloves and enhanced safety protection," said Nick Sakiewicz, NLL Commissioner. "We want to continue working with the best in the business and Lax Sav is establishing themselves in the space of box lacrosse equipment and apparel."
The League and Lax Sav will collaborate on innovative content production to draw fans closer to the game and athletes all through the season.
Dhane Smith (Buffalo), Mitch Jones (Vancouver), Shawn Evans (Rochester), Latrell Harris (Toronto), Jake Withers (Halifax), Joe Resetarits (Albany), and Jeff Wittig are among the NLL-endorsed athletes on Lax Sav (Rochester).
"Lax Sav is proud to partner with the NLL. We are a passionate lacrosse family with game changing capabilities; and the opportunity to work with the best is something we value tremendously," said Fred Rooymans, Lax Sav Founder. "We want to see the league and its dedicated players flourish. We are here to bring innovation, growth, and unique value. This new partnership and its long term capabilities are revolutionary, and we are excited to work alongside the NLL to bring the fans exclusive content and never before seen athlete supported products." Said Scott Fitchett, Lax Sav Founder.
---