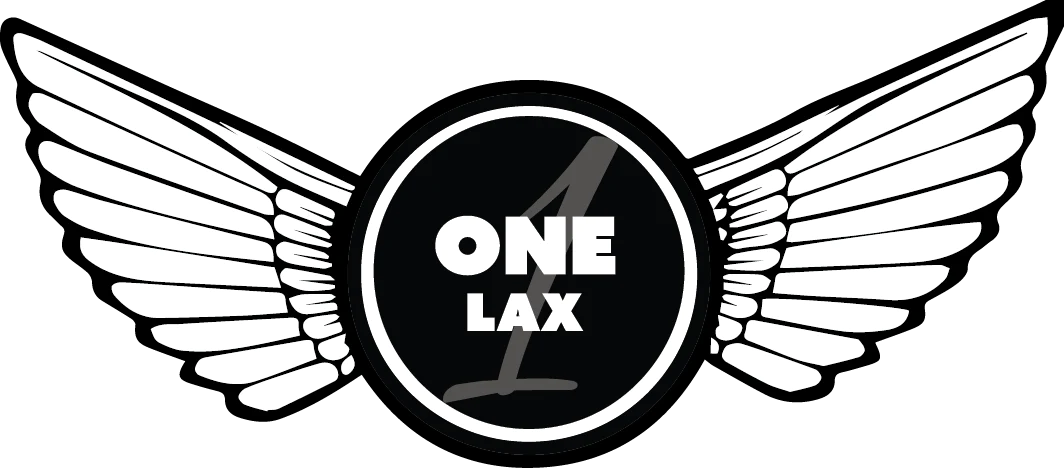 September 28, 2021
Our company was built on the skill, determination and competitive spirit required to excel in lacrosse. One year ago, we rebranded to reinforce this connection and better represent the greater lacrosse community, attempting to remove anything that could be offensive to the community we have embraced with our work. We now know we did not go far enough.

After much personal reflection, important discussion and honest conversations with key stakeholders, we apologize to the Indigenous community and the general public for operating with a name that caused hurt, pain and discomfort. We did not do enough to clarify our name in relation to negative connotations for Indigenous peoples. We will be rebranding immediately to further evolve our brand, becoming a company everyone is proud to see on the field and the floor. Our new name will be a celebration of lacrosse and representative of unity, collaboration and inclusion. 

We believe in the collective impact of our diverse community and will be taking action by donating to support Indigenous athletes in their pursuit of this incredible sport. Details will be shared in the coming days.
---